Who Else Wants To Attract More Customers, Clients or Patients, and Make More Money?
Level the Playing Field Against Your Biggest Competitors!
200+ Clients and Millions in Revenue Generated!
Strategies & Tactics Based on 13+ Years of Data!
Start Seeing Results in LESS THAN 30 DAYS!
CONSISTENTLY Acquire New Customers, Clients, Patients, or Leads!
Increase Your Bottom Line Revenue!
What Our Clients Are Saying



Case Studies





Here's Some Info About Daryl Spector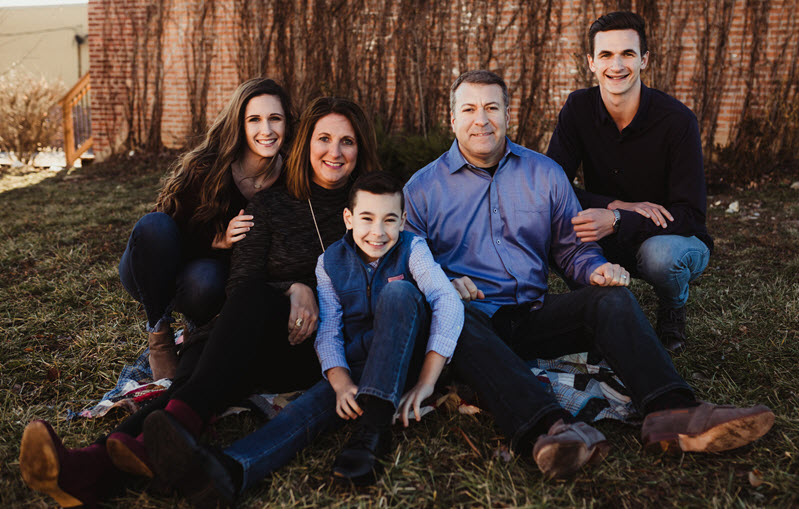 Husband and father of 3
Former police officer
Former director of business development
Digital media agency owner since 2008
I was director of business development for a company for 7 years, and during that time period I had developed a huge passion for digital marketing.
During that journey I had also had become extremely frustrated with the lack of results, and misleading information I was experiencing with agencies we were working with.
As a result, I had decided to launch my own digital marketing agency as a part time gig.
A very short time after launching my business, I had run into a friend I hadn't seen in quite some time at a local restaurant.
This friend of mine asked me what I had been up to and I explained that I had just launched my own digital media agency (this is early 2008). My friend then said she was at the restaurant for a going away party for an individual, and that a friend of hers was also there that was in charge of digital marketing for a local business.
Later that evening I was introduced to the director of marketing for this business and we set up a meeting where I could review their current digital marketing efforts.
This individual made sure I knew they were very happy with their current provider, had been using them for years, BUT was willing to have someone else take a look.
So, during that first meeting I reviewed their digital marketing strategies, and I made a few very simple suggestions and tweaks to some of their campaigns.
About 3 weeks later I received an unexpected call from the director of marketing and she told me that they made those changes and couldn't believe the positive difference in results they were getting.
In fact, she said it was going so well it was the best results she had EVER seen from this particular campaign!
She then asked me if I could suggest a few other "tweaks" to other campaigns. I was happy to do so because quite frankly I was amazed at the results and wanted to see was I on to something here or was it just a fluke.
About 30 days later I received another call from this individual and she once again said she couldn't believe the difference those changes made, and on that same call asked if I would be willing to take over their digital media account.
We had increased the number of patients they were seeing by over 1100% in less than 90 days!
I knew I was on to something with the type of strategies I was using, and have since gone on to implement many of those same strategies for hundreds of businesses across dozens of industries, with the same amazing results.
If you're ready to attract more customers, clients, or patients, grow your bottom line, and make more money, I'd like to hear from you!